Switching Allied Paper in 1994
Fourteen years after Jeremy Winkworth worked at Allied paper, he took some photos of the Conrail switch job at the Bryant Mill. It was called Portage Paper at that time.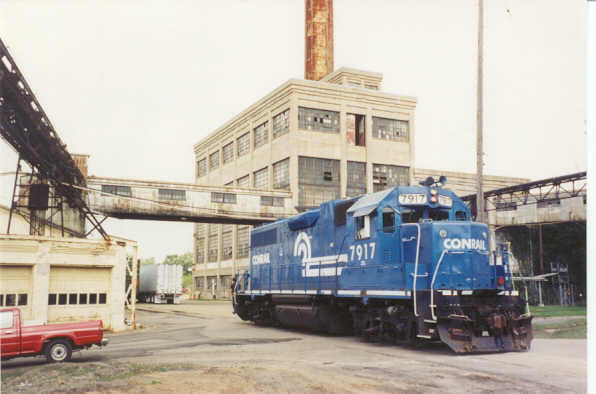 Heading to Mill D to pick up a box car.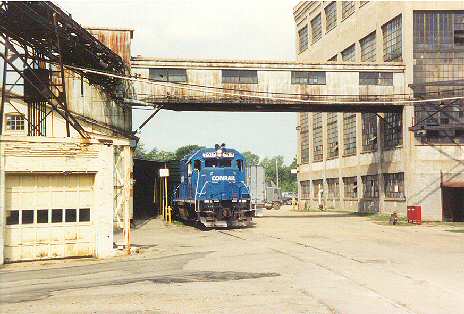 Between Mill D and the Powerhouse.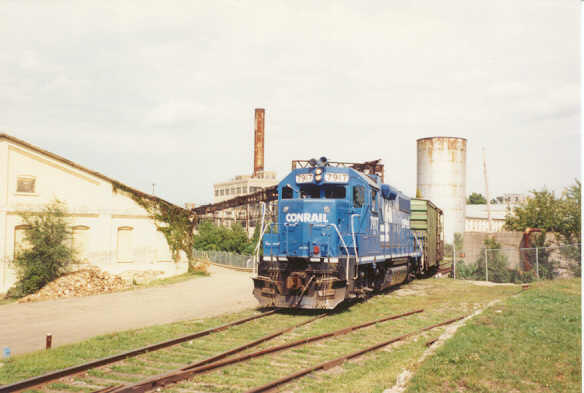 Pulling box cars out of Mill D. Note the spur to Mill C is out.
It was reinstated later for Portage Paper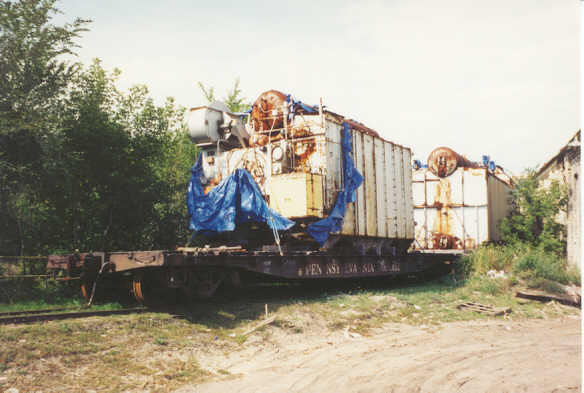 A couple of pieces of large equipment sat on these ex-Pennsy flat cars at the site for months.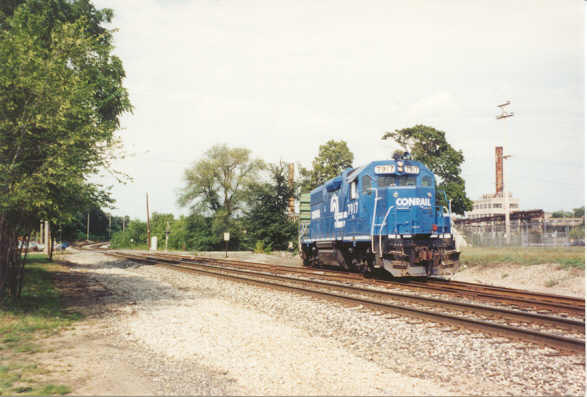 Returning to the main, or rather the siding. The power plant is in the right background.

Last Edited by JMW 12/17/20