The Two Allied Paper Mills Still in Operation
A pulp and paper mill was opened in Jackson, Alabama during 1965 by Allied Paper. The first photo below shows the mill in 1969. It was sold to Boise Cascade in May 1986 for 150 million dollars. It never used recycled paper in the 1960's and 70s so avoided the PCB contamination problem. This mill is still operational and owned by Boise in 2017, over fifty years after it opened. The second and third photos are from 2015.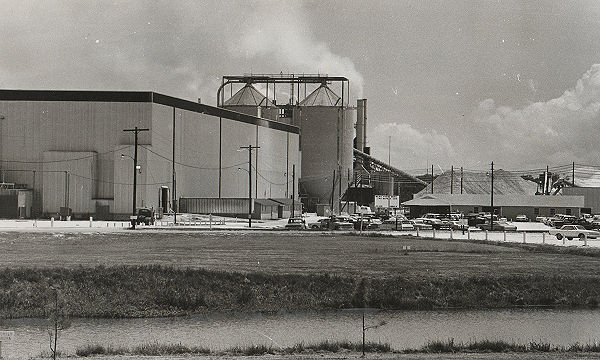 High resolution copy of above photo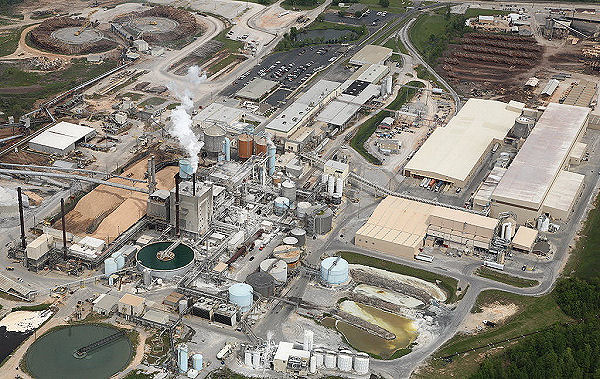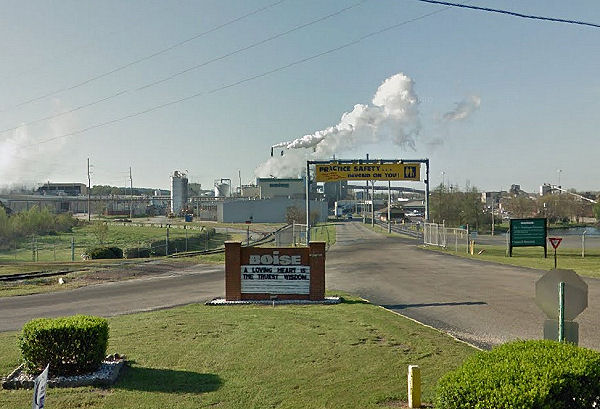 One of the original paper mills in the 1922 creation of Allied Paper Mills was the Bardeen Paper No. 1 Mill at Otsego, Michigan. This mill was sold to Menasha in 1933, who owned and operated it for 72 years. They closed it in 2005. It was bought by United States Gypsum (USG) in 2006 to make paper for use in wallboard (think Drywall). USG invested a lot of money in the mill and in 2021 it is still in operation. Both photos below are from 2015.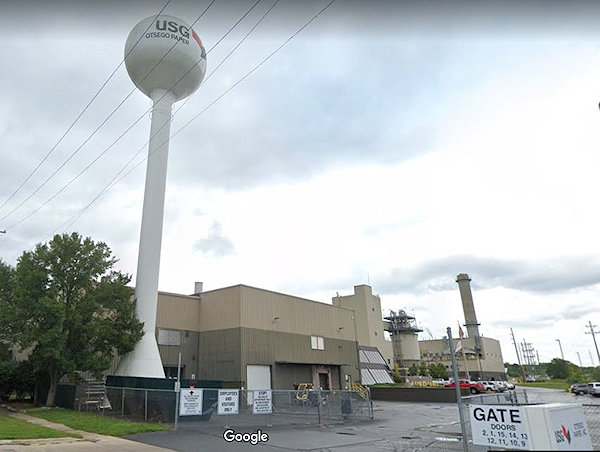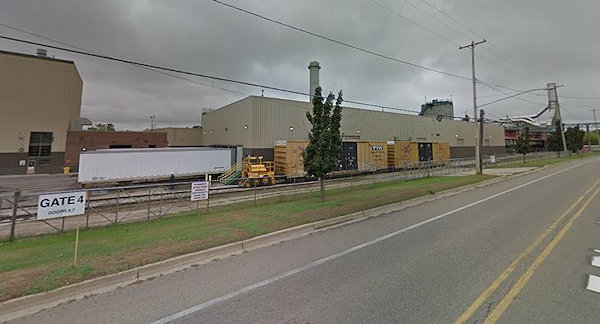 Last Edited by JMW 01/11/21